Modules for modern fire protection and smoke extraction solutions for various bus connections as well as autonomous system solutions. Energy saving with potential through modern air quality sensor technology. Room control systems with bus technology and modern design.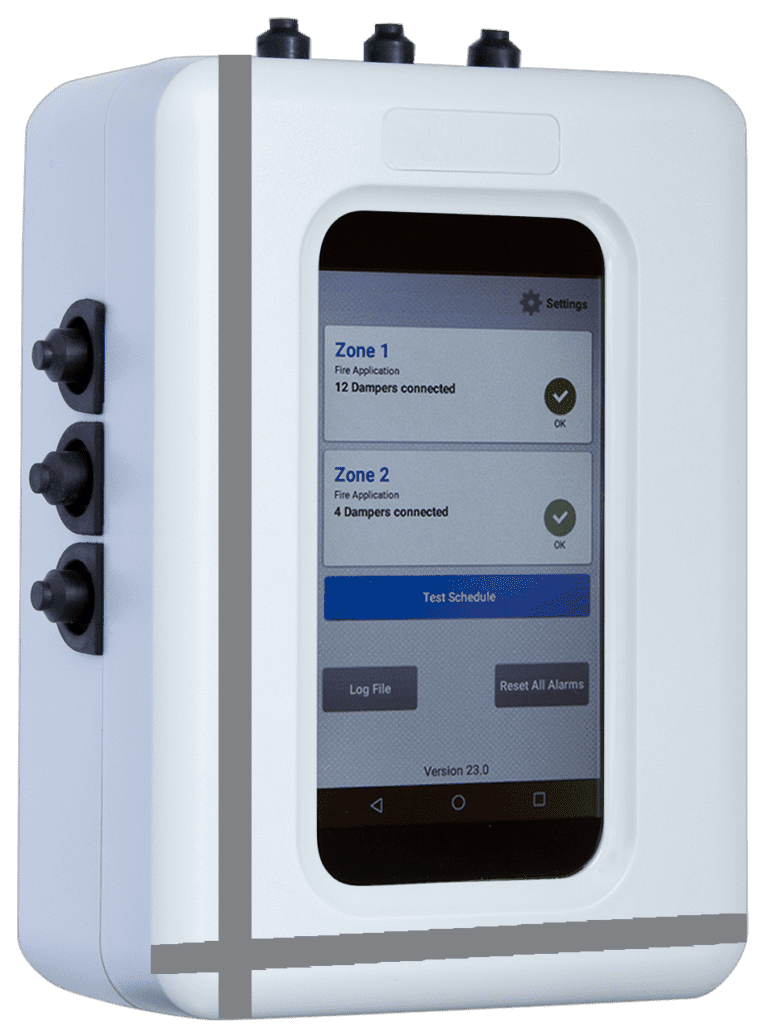 Performance MSR technology
With the MSR technology range, we provide you with all the elements you need to implement your applications. Our goal is to support you with competent knowledge during planning and execution and to develop customized solutions. All our solutions are market-oriented and have been developed in cooperation with our customers and have been tested and used many times. In fire protection you can build on our knowledge and years of experience.
Our products are divided into 3 main groups.
Components for the control of fire and smoke extraction dampers. Smart control for complete coverage of fire scenarios and monitoring of dampers.
Air quality measurement using bio-semiconductor technology, the key to energy optimization in any room. Smart simple controls and regulation for simple to complicated applications.
Universal programmable BACnet Modbus modules for integration of actuators, sensors and other automation devices. Complete solutions with power supply in the connection housing as well as products for control cabinet installation are available. Universal programmable controllers as well as expansion modules, HMI`s and sensor technology. For this range we are happy to assist you on a project basis and develop with you the best solution for your application.
If you are already our customer – please let us know how we can improve!
Use our free hotline: