VOC controller and sensors for air quality control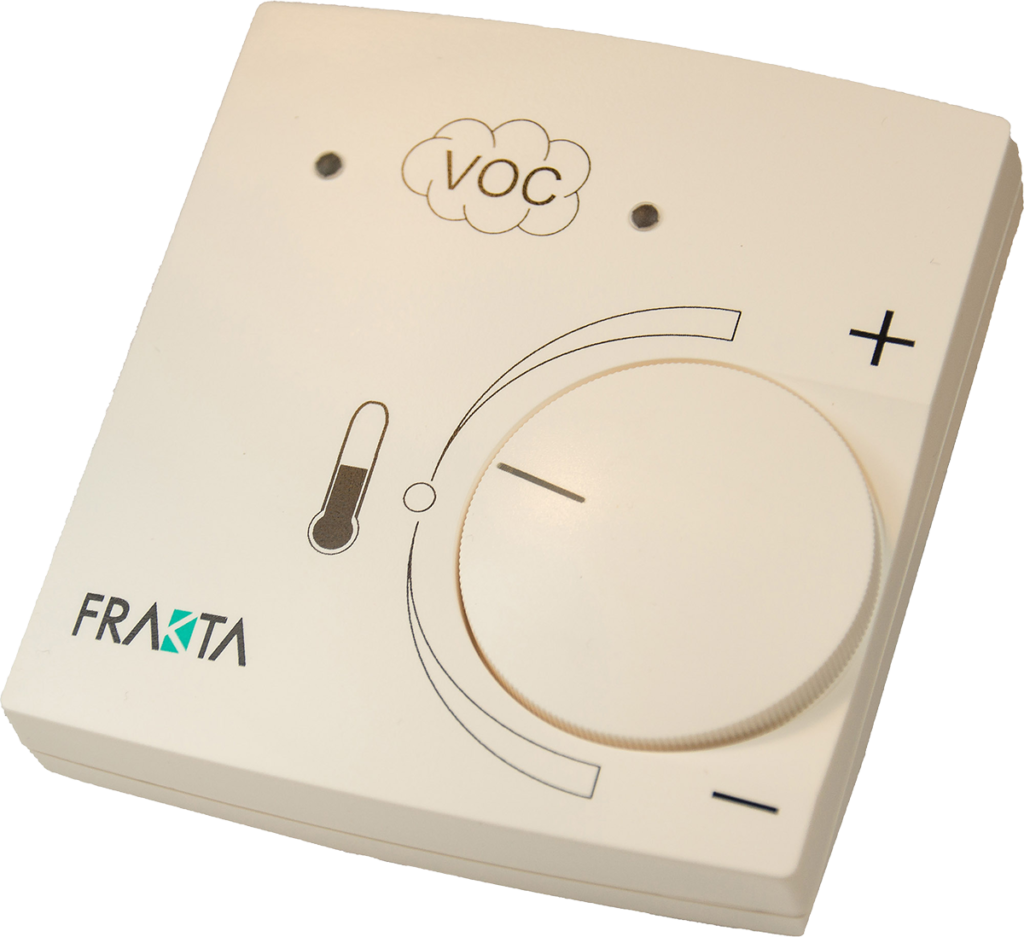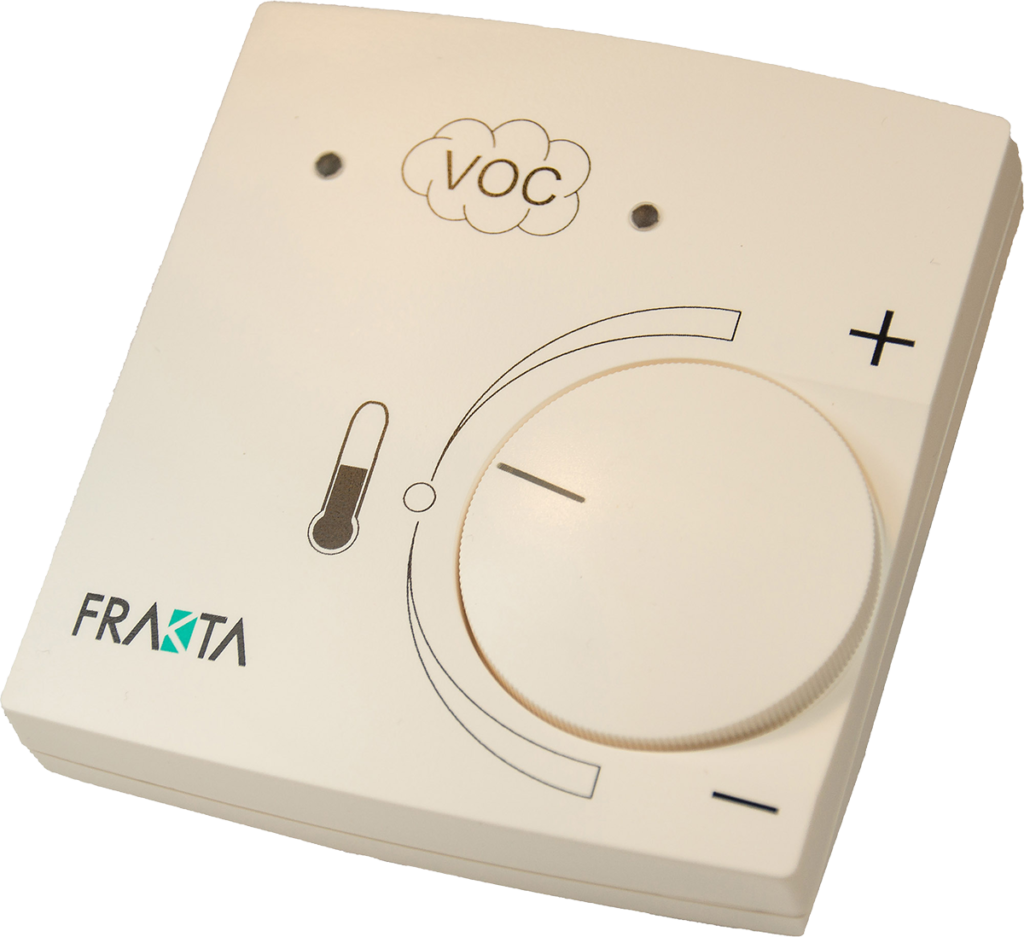 VOC Controllers and Sensors
VOC is the abbreviation for Volatile Organic Components, also known as mixed gas in German. These are gases and fine dusts that constantly escape from the materials surrounding us into the ambient air. They also include the gaseous metabolic products emitted by all living organisms. Consequently, the concentration of such substances in the air of rooms increases over time when many people are present in them. This is particularly noticeable at meetings or in classrooms, but also in offices and in private living spaces as "bad air". This is not only unpleasant, but also has a direct negative impact on the concentration and performance of the people affected. Permanent exposure even leads to damage to health. It is therefore advisable to regulate the supply of fresh air to such rooms on the basis of air quality. In addition to the positive effect on people's well-being and performance, this also saves energy. This is because the ventilation is only switched on or the air flow increased when this is necessary due to the air quality. The range includes room and duct sensors, a continuous and a switching controller as well as a power supply unit for installation in a flush-mounted box.
Power contact for fan or actuator control
Sensor/Switching controller
Relay contact for control for UZB 2.1
If you are already our customer – please let us know how we can improve!
Use our free hotline: